OSMIUM as an investment and jewelry
… for all investors, jewelers, companies, and other interested parties.
As an investment, the most popular are discs and bars whose sizes and thicknesses differ. This also changes the price of the product which the investor can determine according to his requirements. With a special process and technology, disks and bars can be cut into any wanted shape and smaller investment formats at a later stage, at the request of the owner. 
OSMIUM diamonds and stars are used in jewelry making as they can be easily incorporated into other products. You can optionally divide the star bars into individual items and keep them as an investment or install them into jewelry. 
Crystalline osmium letters and numbers are mostly bought as gifts. The price of each character depends on its weight. No sibilant consonants can be ordered at this time. 
2D forms are collectible pieces adequate for your collection or as a gift to another person. Therefore, if you wish, we can make a form of your choice. Price is determined before ordering.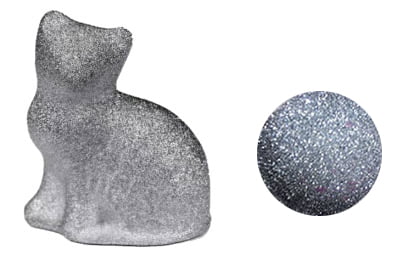 3D models are not standard products available in our offer and are produced only on request. 3D objects require a technical drawing first. When the drawing is made, a high-precision carbon object is produced to which the osmium is crystallized. 
To make the rings, we first need one of the ductile metals which serve as a trim to protect the osmium. Titanium proved to be the best fit for this.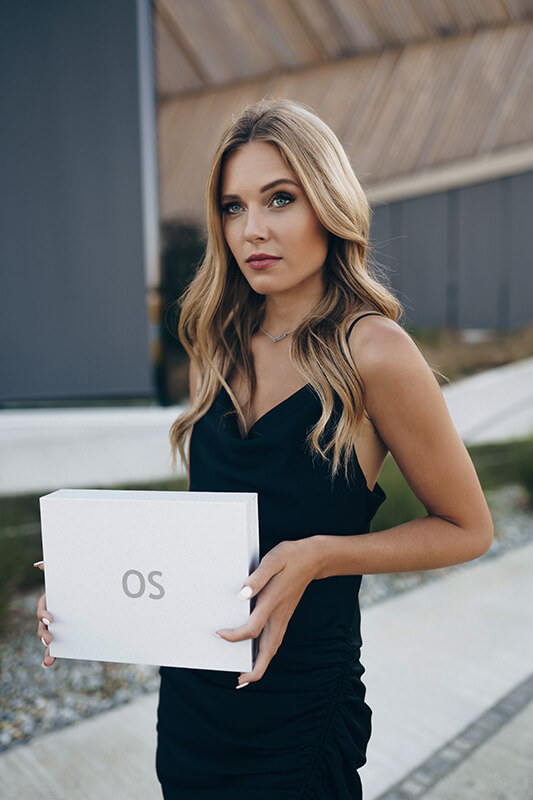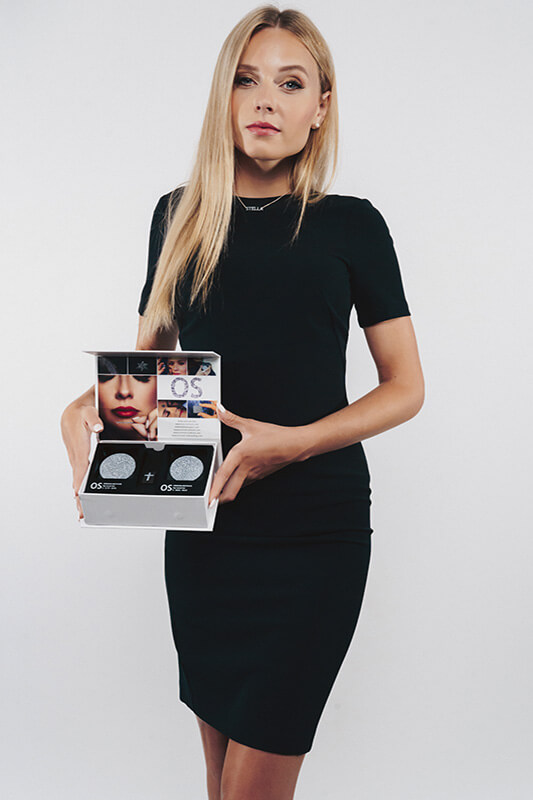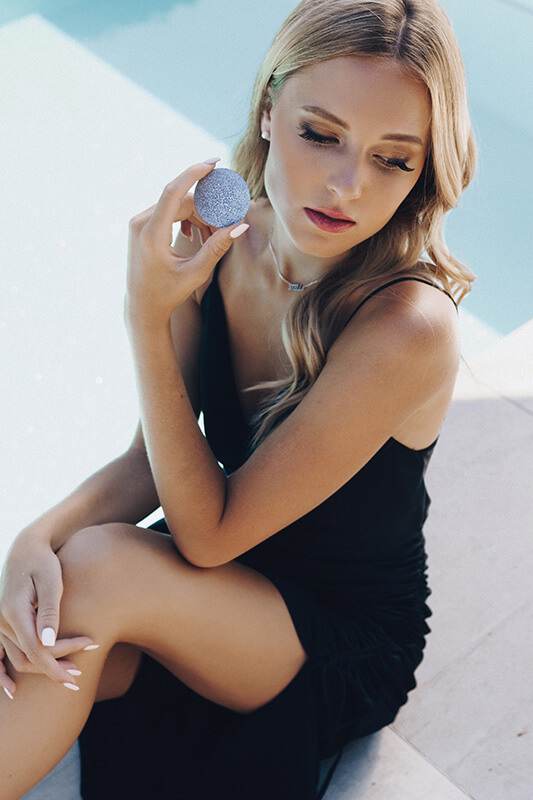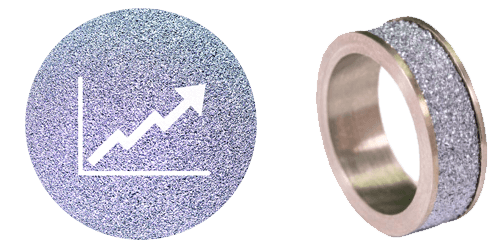 Because of its high value in relation to its volume, crystalline osmium is increasingly recognized as a safe and profitable investment. It can also be used in jewelry making.
The price of osmium changes once a day (every 24 hours). Namely, the price of osmium is not determined through the traditional precious metals trading system. It depends on the supply of crude osmium and the demand for crystalline osmium.
From the mine to the vault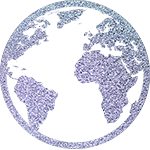 When it comes to precious metals quantity, it is important to know that there is about 1,500 times less osmium than gold. It is available in approximately 9 m³ throughout the Earth's crust. Of that volume, only 2 m³ can be excavated.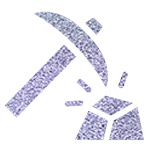 Osmium in nature is found as a byproduct of platinum. It is found in platinum mines in South America, the Ural, and Canada. The origin and ethics are key guidelines for the purchase and import of osmium for further extraction.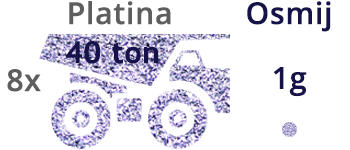 320 tons of platinum ore contains approximately 1 gram of OSMIUM. After extraction of the ore, a blue-gray powder is obtained.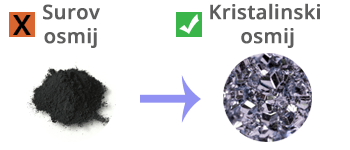 In the laboratory, osmium powder, which is still toxic, is crystallized. The process is extremely demanding and is performed in 160 individual steps. The end product is an OSMIUM crystal that is no longer toxic and is void of poisonous substances.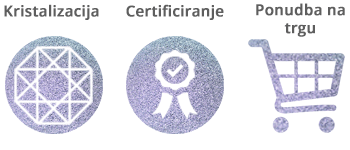 The Osmium Institute in Germany certifies every piece of this precious metal before putting it on the market. The certificate serves as a protection against theft and simplifies the trade.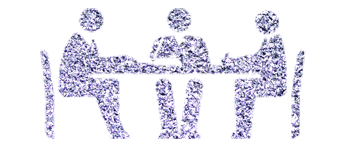 At the Osmium Institute Slovenia, we are at your disposal for all information regarding osmium, partnership options, and the purchase of OSMIUM. Contact us to make an appointment.